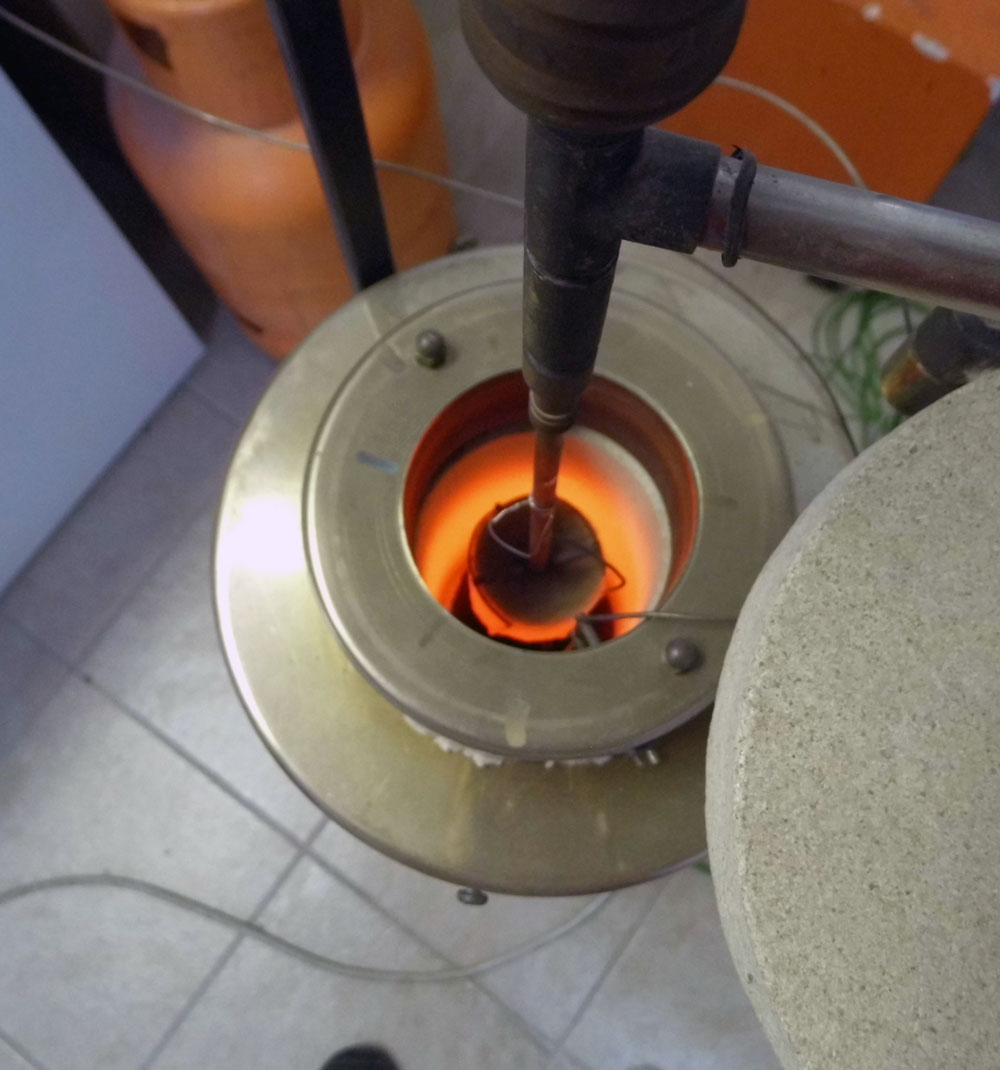 During reaction to fire tests of construction materials (burning behaviour of materials), we carry out the following tests:
low flame tests according to HRN EN ISO 11925-2,

non-combustibility test according to HRN EN ISO 1182.
Test procedures are accredited by the Croatian Accreditation Agency.
You can check the list of the accredited procedures here.
We can also perform the control tests for:
flammability of the equipment, decorative textiles, mattresses