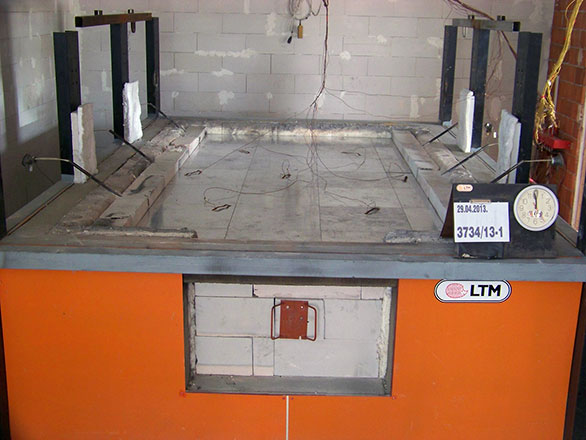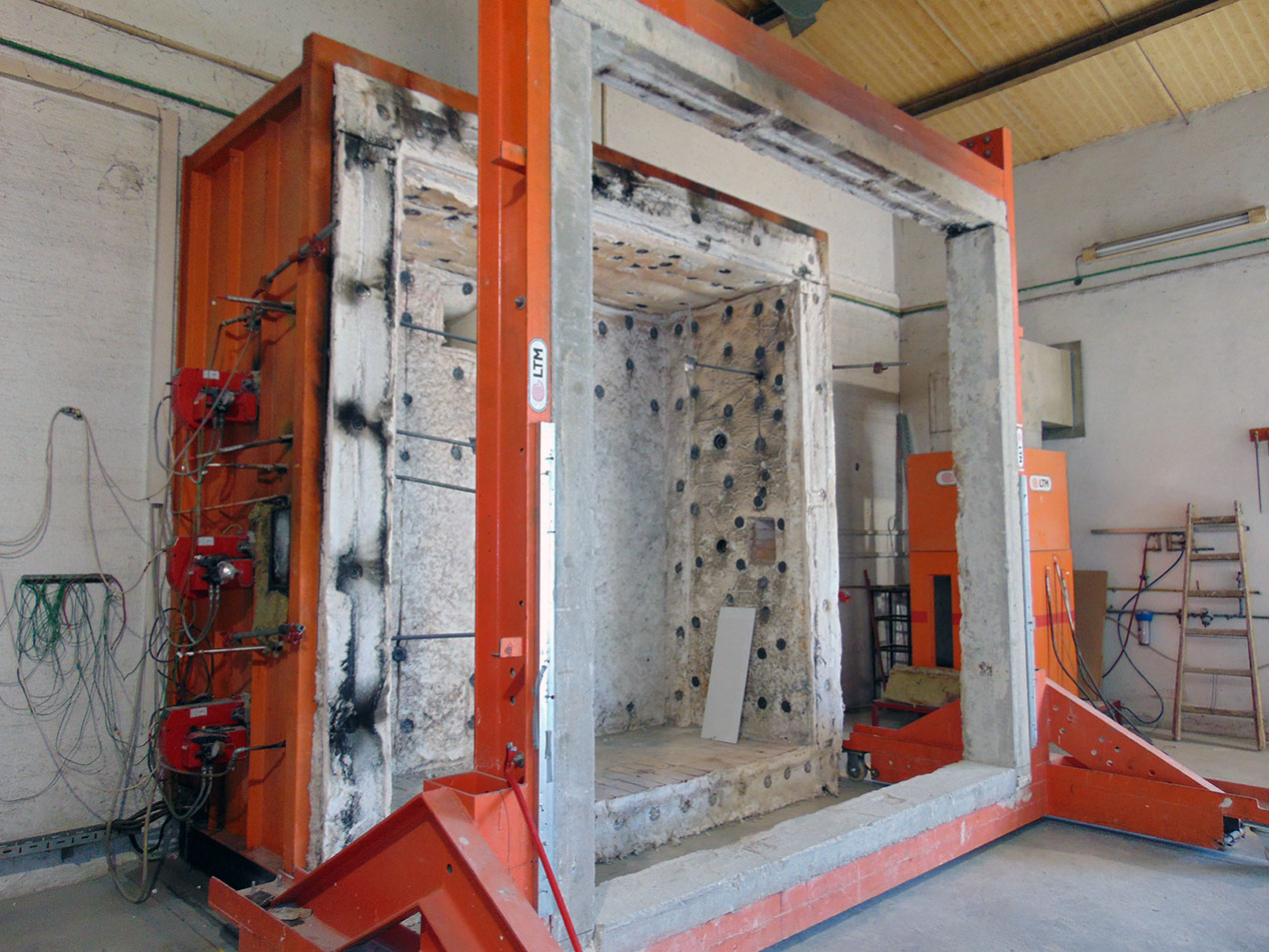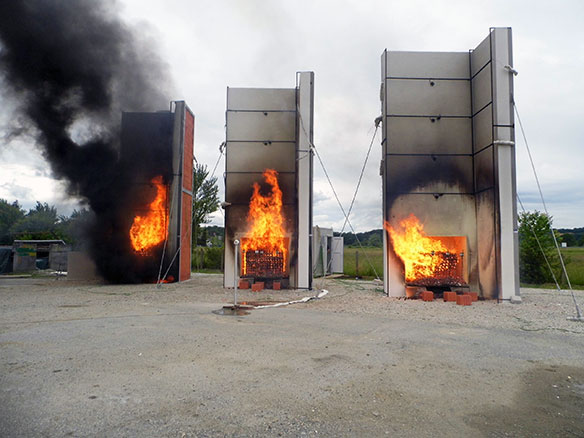 LTM today
LTM adjusts the structure of the employees according to the activity from the registration and according to the needs for the services in the economy.
Also, according to the needs and requirements, LTM also uses external cooperation with expert associates for particular fields of the activity.
Today, in LTM are carried out the services of tests of fire resistance of materials and structures, certification of construction products and heat treatment of steel materials and structures.
For the services of tests of fire resistance of materials and structures (in the fields of construction and shipbuilding), LTM possesses the authorizations of the following institutions:
Ministry of Physical Planning, Construction and State Assets
Croatian Register of Shipping.
We cooperate closely with the Inspection of fire protection, firefighting and civil protection with the Ministry of the Interior of the Republic of Croatia – Directorate of Civil Protection. In the field of fire resistance tests of elements of typical building structures, LTM is accredited by HAA, the Croatian Accreditation Agency. With the recognition and joining of the Republic of Croatia to EU, we became a recognized EC body with the number 2483.
By horizontal notification, we are authorized per a number of test standards according to which we test construction products.
For the services of heat treatment of steel, i.e. steel structures of all dimensions and weights, we possess a furnace in our own plant, as well as prefabricated furnaces of all sizes that can be installed in client's plants, according to the client's needs.
The number and qualification  on the employees of LTM, in the new own business premises with the adequate equipment, enables the work on:
testing of fire resistance of construction products and construction structures
certification of construction products
heat treatment of steel, i.e. steel structures (preheating, annealing, normalization).
LTM vision
After entering of our laboratory in the community of authorized European test laboratories, our wish is to become in that community the laboratory recognizable by its quality, accuracy and attentiveness, as we have been at the regional level so far.
We also wish to permanently improve knowledge, expertise and experience, maintain objectivity and independence, and be a reliable partner to clients.
With such an attitude, LTM will realize progress and affirm itself at the market and social level, as it has been doing until now.