We can divide testing services into the following categories:
fire resistance tests of construction and shipbuilding products and assemblies,

reaction to fire tests of construction and shipbuilding materials,

smoke tightness test of construction products,

tests of external fire exposure of roofs,

burglary resistance tests (anti-burglary tests) of construction products.
Except for providing the test laboratory services, we are also active in the field of technical standardization where our employees are members of technical committees connected with the field of our operation (HZN TO 92, HZN TO 219, HZN TO 532, HZN TO 536).
As an important institution in the field of fire protection at the national level, we are a co-founder and a member of other organizations promoting quality and safety in this field, such as HUZOP (Hrvatska udruga za zaštitu od požara – Croatian Fire Protection Association), the Association of Croatian Laboratories CROLAB, and the Group of Authorized Bodies for Construction Products at the national level (GOT-CPR). You can check the list of all the test methods we carry out in the Laboratory here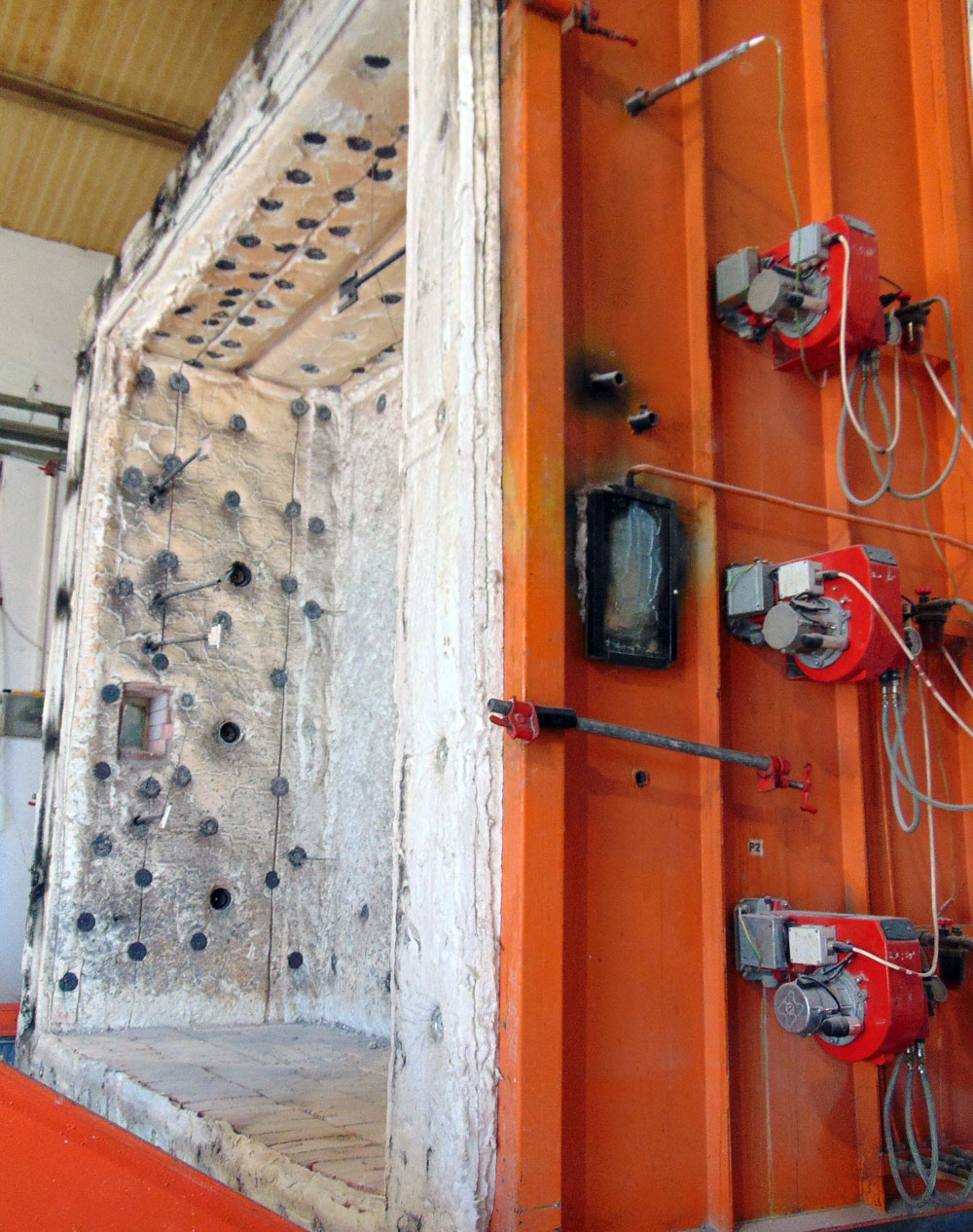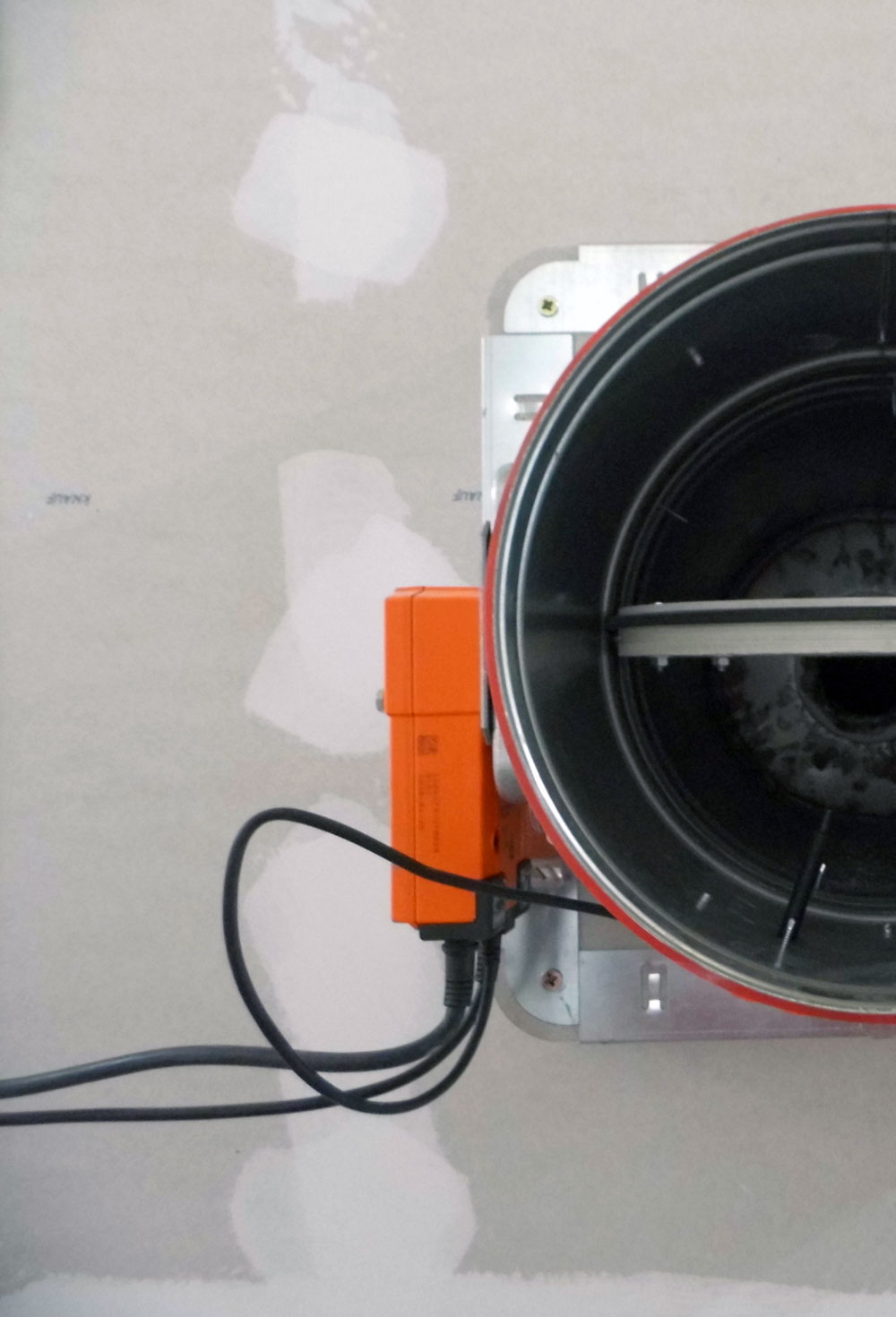 In connection with test services, you can get from us:
professional advice regarding preparing of samples for testing according to the requirements of test standards,

professional advice regarding preparing and optimizing of test programs,

classification and classification reports of successfully performed tests, etc.
The laboratory is accredited by the Croatian Accreditation Agency (Hrvatska akreditacijska agencija – HAA) according to the requirements of the standard HRN EN ISO/IEC 17025, for fire tests of construction materials and products, smoke tightness tests and anti-burglary tests of construction products. Proficiency of the Laboratory is evident in the Accreditation Certificate
Based on the accreditation and by complying with all the requests according to the Act on Construction Products (The Official Gazette 76/13, 30/14, 130/17, 39/19, 118/20) and the associated regulations, the Laboratory got the authorizations as a test body to confirm the performance of specific groups of construction products.
The authorizations are in accordance with the provisions of the Regulation (EU) no. 305/2011 (CPR), so that the test laboratory thereby got the status of the approved body number 03/05 at the national level and the status of the notified body NB 2483 at the level of EU.